Hello and welcome back to LosFizz. In tonight's post ( Or today's post , depending on your time zone ) i wanted to give my thoughts on AirBnB. What it is, how it works and my personal experience with it. Because this is a the travel section of my blog, i thought it was only right to give as much detail as i possibly can about this service because a lot of my friends and family are very skeptical . However after trying it just one time, i immediately turned to this as my primary source for renting a space when i plan a trip.
WHAT IS AirBnB?
AirBnB is an online property rental service that allows users to find spaces for rent or "lodging". "Spaces" can be just about anything that is suitable for guests to stay in, for either short term or long term. The service also allows users to list properties of their own, manage multiple listings, collect payments, and communicate with guests.
SPACES?
What can i rent?
Boat House
Boat
Entire Apartment
Room In an apartment
House
Room in house
Basement
Garage
Cabin
Living room
Castle
Couch
Den
Tree house
Ive seen tons of listings for various spaces. Many of them very cool and fancy, while some of them are very small and wacky. AirBnB claims to have over 1400 Castles listed on their website! My favorite listing thus far has been a Couch in Soho for 30$/night. 😂
"AirBnB claims to have over 1400 Castles listed on their website!"
GOT A SPACE TO LIST?
As mentioned above, AirBnb not only allows users to rent spaces, it also allows users to List their spaces for rent. So if you're in need of some extra cash and have an extra room, or some extra space in your home, summer home, garage, or tree house, AirBnB is the right place for you.
Getting set up is easy. Simply create a free profile. Upload a profile picture. Add verifications such as Email, Photo ID, Drivers License, Facebook, LinkedIn, GooglePlus, and telephone number. Add a detailed description of your space, and add some photos! If you're not good with photos or wish to have professional photos of your space taken, AirBnB will provide you with those services free of charge. However these services are not available in all cities or countries.
FEES
Host: As a Host AirBnB will charge up to 3% that will be subtracted from the subtotal of any reservation.
Guest: Guests can expect to pay anywhere between 6-12% booking fee. This is what AirBnB collects. However some Hosts will have additional fees like:
Cleaning service fee
Security Deposit
Other fees not listed. Perhaps the host will offer to pick you up from the airport for 15$ or let you use a bicycle for 5$... However these don't really have anything to do with the service itself
If you're interested in getting 25$ off your first booking Click Here
OVERALL USER EXPERIENCE
The overall experience you'll find on AirBnB is really great. Their desktop website and mobile app are extremely user friendly, easy to understand and easy to navigate. For Starters you can search for listings in:
Over 34,000+ Cities
190+ Countries
The Sites filters allow you to narrow down your searches which makes browsing so much easier. Once you have selected a location you can:
Choose arrival date & Checkout date
Choose the number of guests in your party ( 1 - 16 )
Choose a listing type ( Private Room, Shared Room, Entire Home )
Choose Instant Book only, which is a feature that will only shows spaces that are available for immediate booking. ( this will not guarantee that the host will accept your booking )
Price Range ( 10 - 1,000$+ ) ( Listings are usually always on a PER NIGHT basis )
Amenities ( 28 options )
Wheel Chair Accessible
Pets Allowed
Heating
Carbon Monoxide Detector
TV
Pool
Hot Tub
Family / Kid Friendly
First Aid Kit
Cable TV
Kitchen
Doorman
Suitable For Events
Safety Card
Internet
Free Parking
Gym
Elevator In Building
Indoor Fireplace
Washer
Fire Extinguisher
Wireless Internet
Breakfast
Buzzer / Wireless Intercom
Dryer
Air Conditioning
Smoking allowed
Smoke Detector
Choose Beds ( 1 - 16+ )
Choose Bedrooms ( 1-10+ )
Choose Bathrooms ( 1-8+ )
The site also allows you to create folders in which you can save different listings. Such as favorites or wish lists. You can send and receive messages between different hosts. Check your upcoming trips and even share with your friends.
One of the coolest features of AirBnB is the "share with your friends" or "invite your friends" feature. This allows you to send a 25$ coupon to your friends, and if they have a successful listing, you'll earn a 100$ credit towards your next stay. Thats a HUGE travel perk!
CHIHUAHUAS & CHEAP STAYS
Ok so my personal story of AirBnB starts back in may with a trip to Aruba. I had accidentally booked my flight 2 days in advance, and my aunts time share at la cabana resort wasn't going to be available to me until she arrived. So i hopped on Trip Advisor and looked for some rooms, but i refused to pay the that much for a hotel. The average price was 210$ a night, and thats before taxes and resort fees.
Luckily for me, i found a very nice private room on AirBnB for 110$ / night. Final cost to me was right under 240$. Very clean room, almost looked like i was in a hotel, if not it was better than one! It had all the amenities i needed:
Alarm System
Heavy Door With extra lock
42" HDTV with cable
Wifi Internet
Stove
Fridge
Patio
Large King Size Bed
Modern Bathroom
Hot Water
Air Conditioning
The apartment was located very close to Oranjestad, which is in the main city, and very close to the airport.
My host was super friendly, very knowledgeable about tourists attractions and things that locals do. She spoke english and even offered me a ride into town a couple of times. Free of charge. I had no issues with check out times, i even got to stay a bit longer than i was supposed to ( about 3 hours more ). All in all, i had a very pleasant, and safe experience.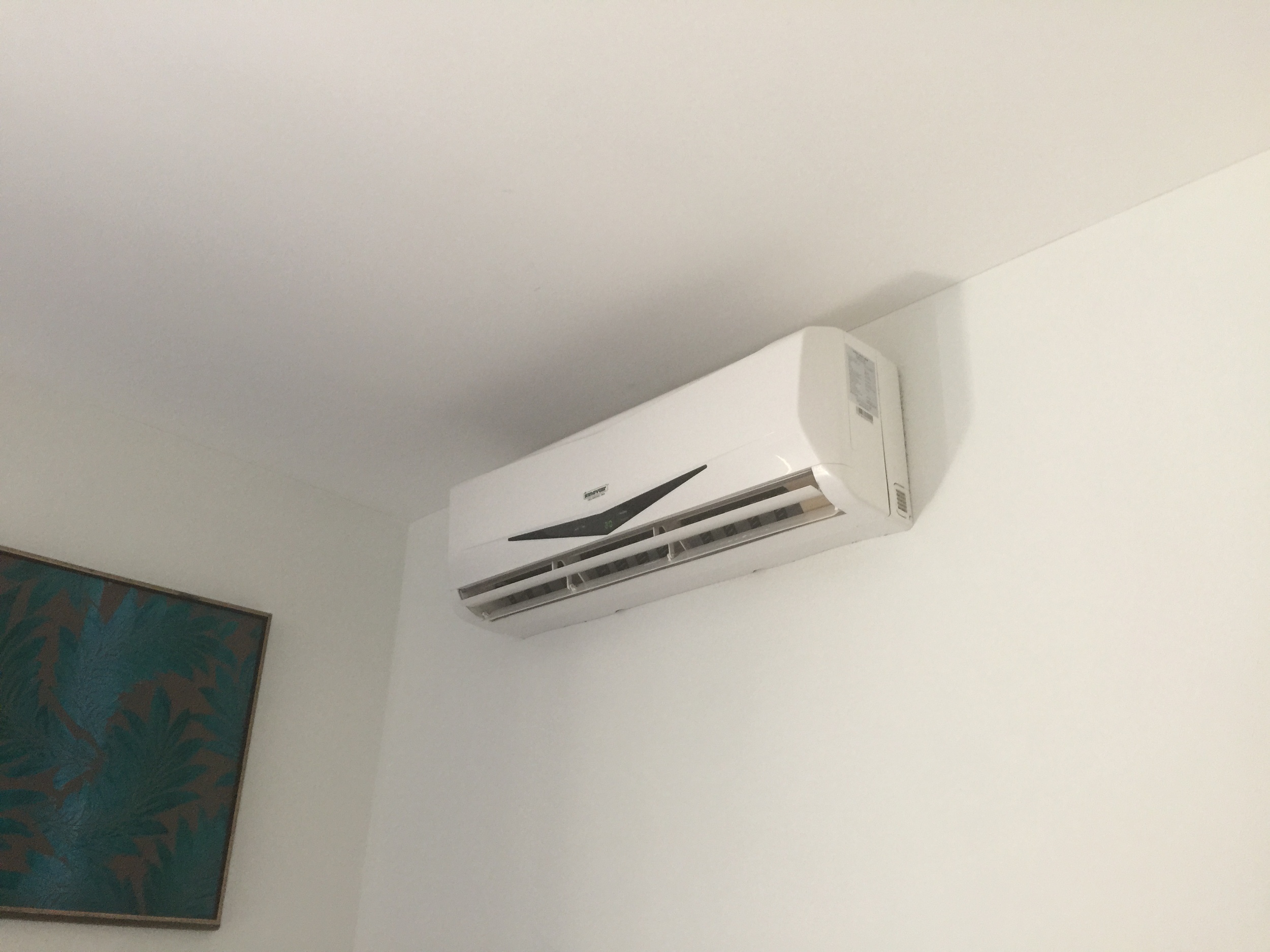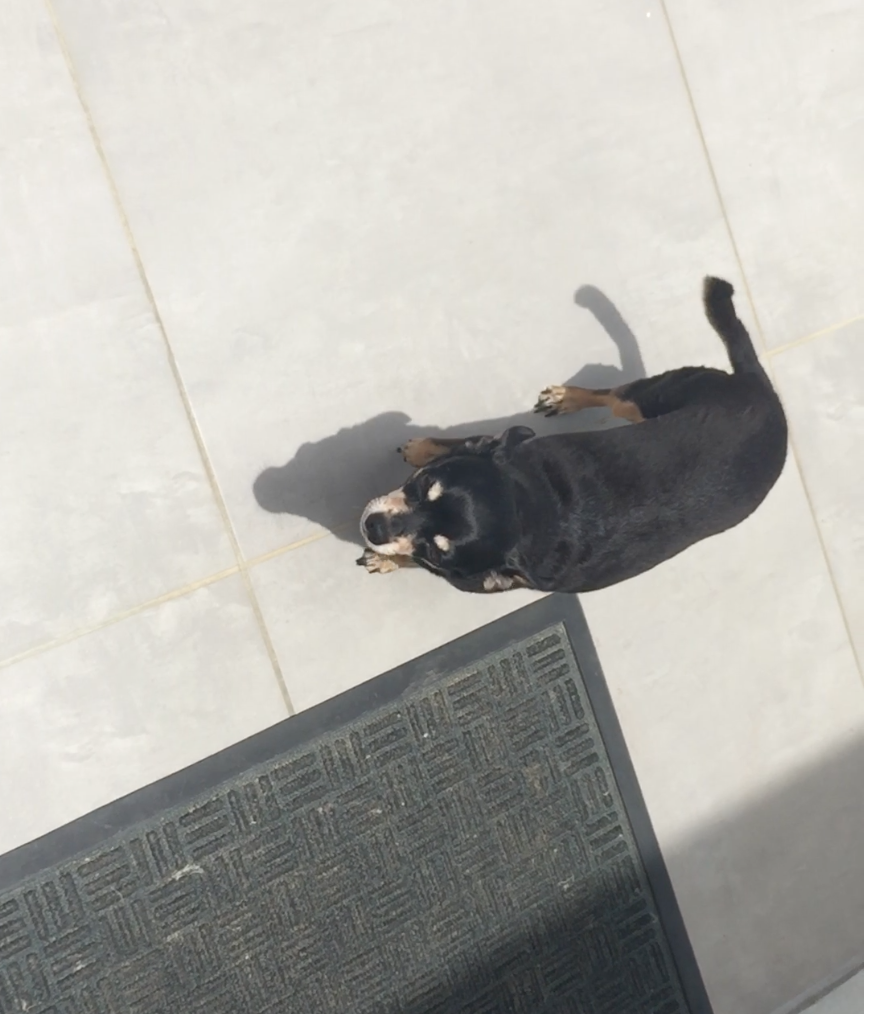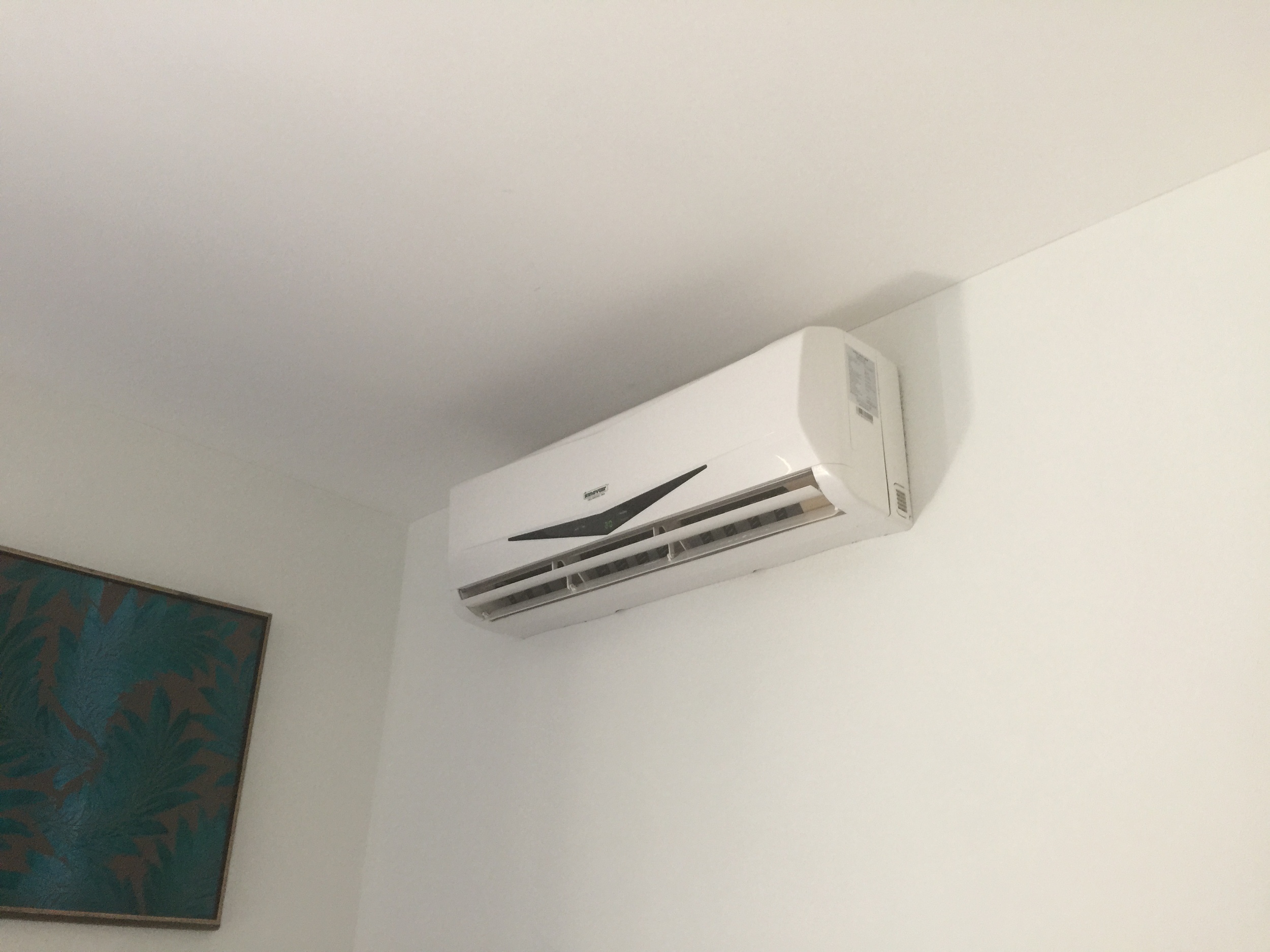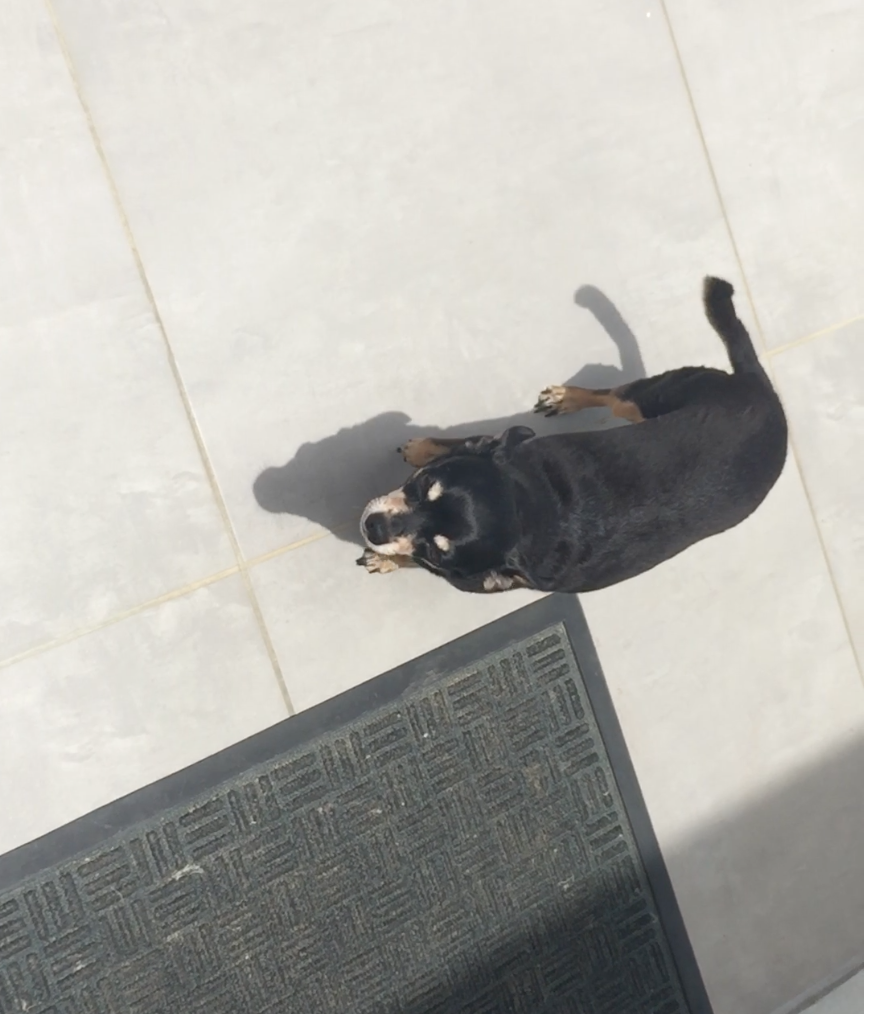 SO WHATS THIS THING ABOUT CHIHUAHUAS?
Ok, i don't know what it is but this first booking, there was a chihuahua on the premises. Ive had two other AirBnB stays on trips I've taken with family and they too had Chihuahuas. I also just booked my next AirBnB stay at an apartment in Downtown Vancouver... and guess what? There will be a chihuahua there as well... I think Chihuahuas are they way to go if you're a host. Maybe that sucks people in. I don't know...
If you're interested in getting 25$ off your first booking Click Here